We Are in 2018 CAAPA BeiJing Game Exhibition Show
Release time:2018/3/21 reading:766次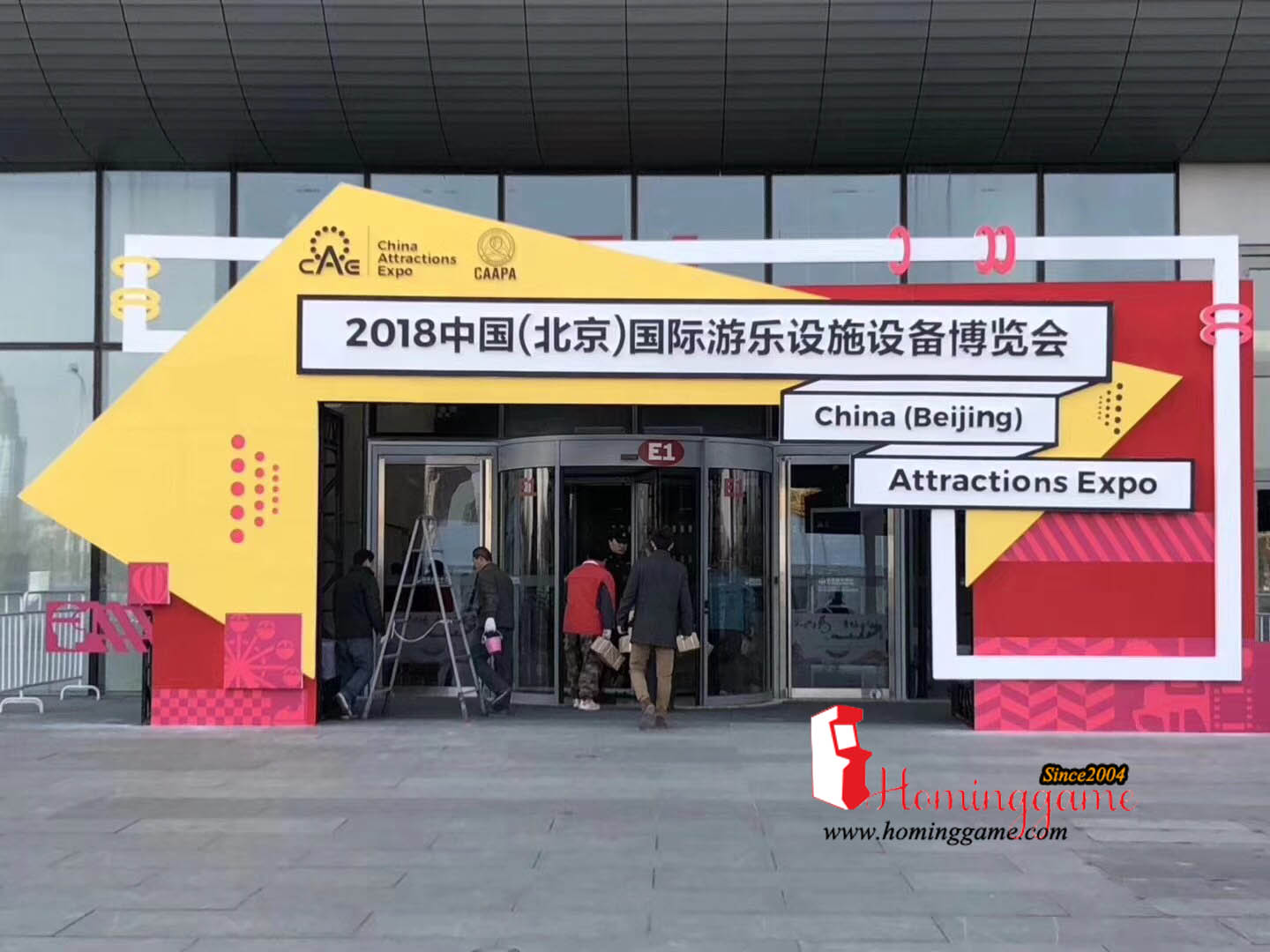 We Are in 2018 CAAPA BeiJing Game Exhibition Show
On 18th,March 2018 our HomingGame factory join the CAAPA game exhibition show,which locate in the BeiJing the capital of China.
This game show is one of the biggest game exhibition show in China. in this show,Our HomingGame display some our newest design game product,like the luxury crane machine,crazy drill master prize game,and some kids racing car machine etc family entertainment game.
As our funny game ,out booth room attract a lots of buyer or distrubutor including the family player to stand to play .have a fun.
Also we get a lots of order about our new machine.
What a great show !! See you next year ,BeiJing ,China!!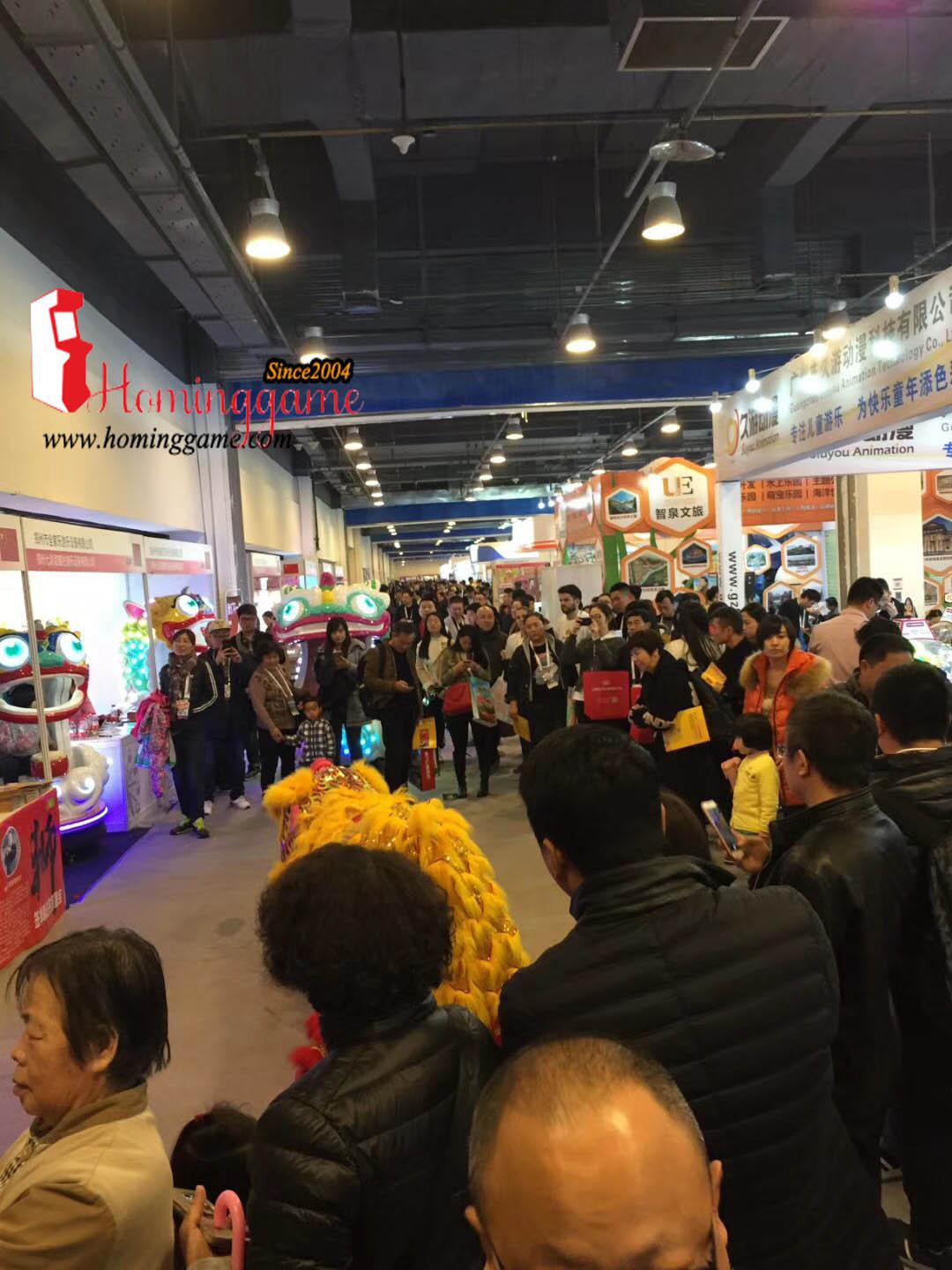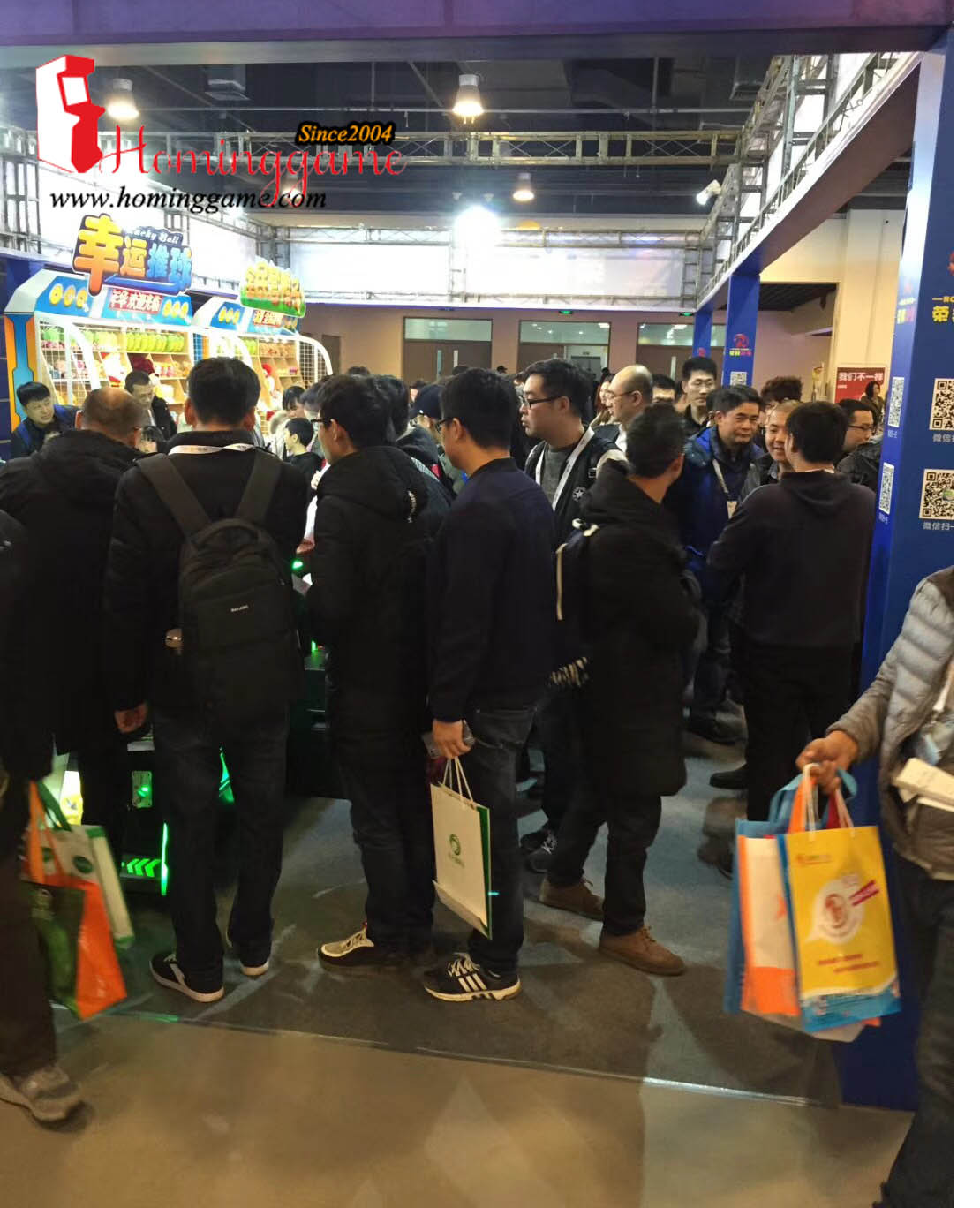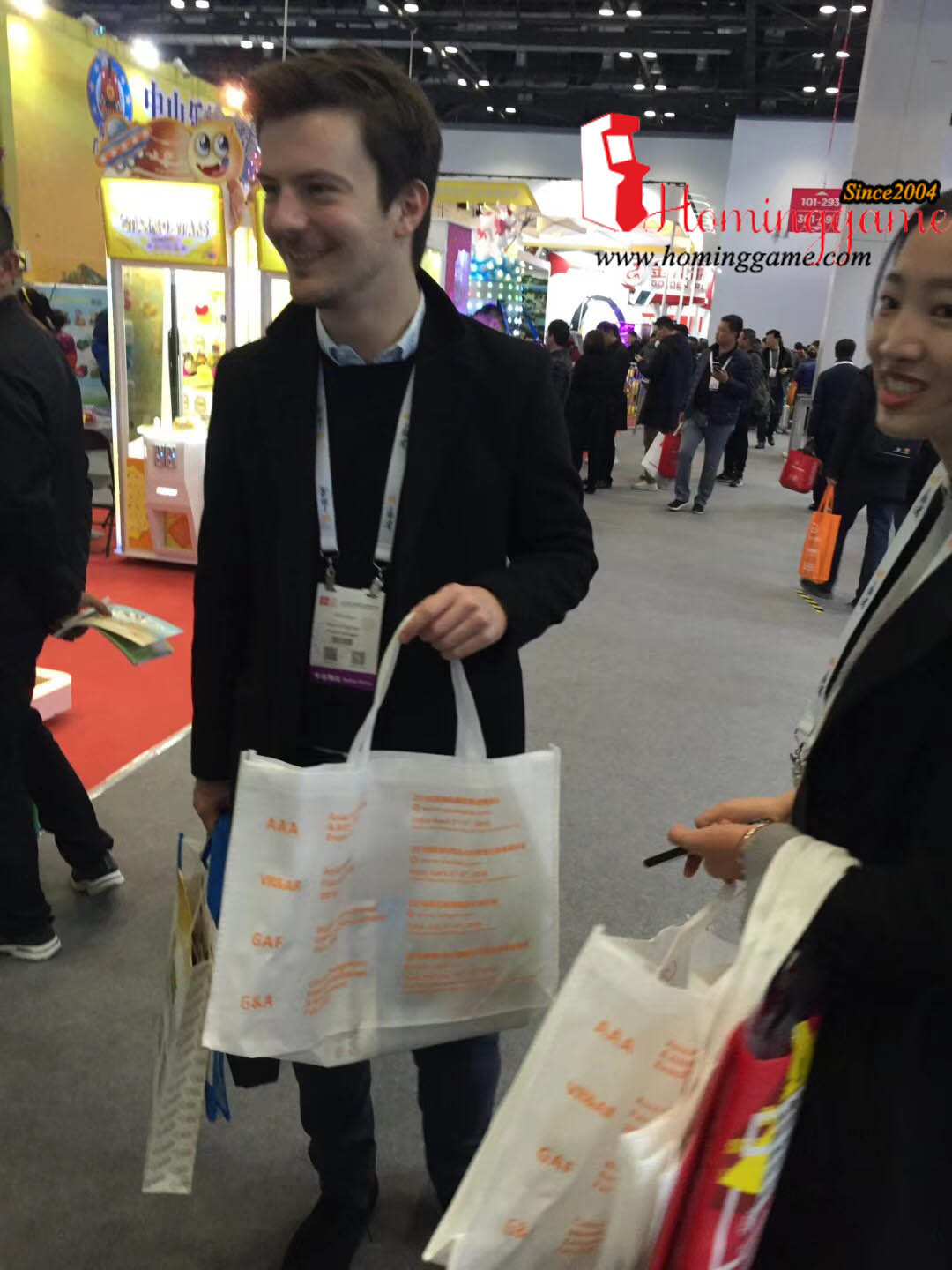 -----------------------------------
http://www.game-made-in-china.com
---------------------------------------
Youtube Suscribe us:https://www.youtube.com/user/HomingGame
-----------------------------------------------
Facebook: https://www.facebook.com/jin.homing
------------------------------------------------------
Wechat,Whatsapp,mobile phone No.:+8618688409495