We are Join 2018 India IAAPI Amusement Game Show
Release time:2018/3/3 reading:676次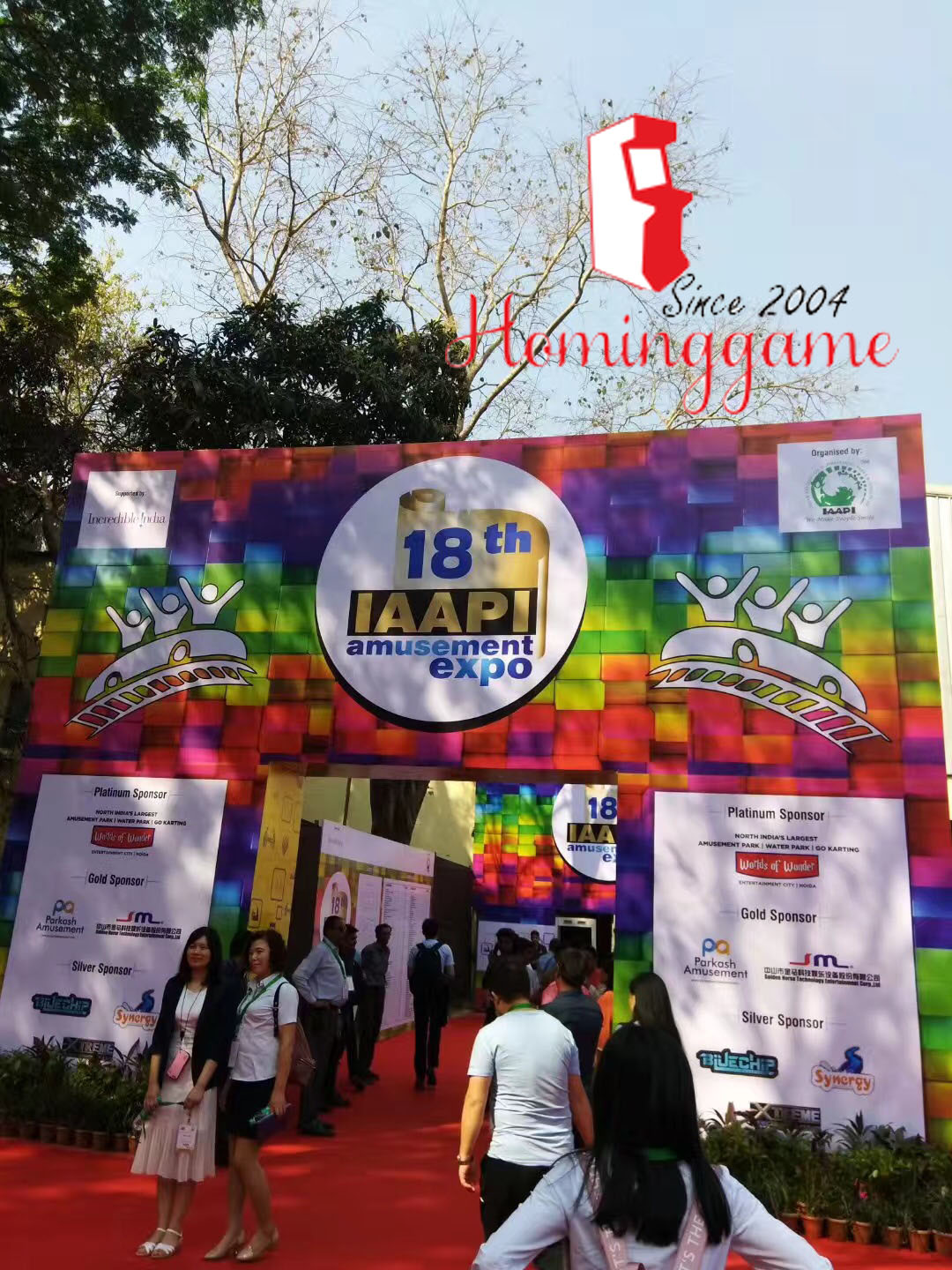 We are Join 2018 India IAAPI Amusement Game Show
At the beginning of 2018 year,we just finish the Chinese New Year Holiday,and Our HomingGame Team bring all our new kinds of Amusement game machine to India ,to join the "2018 India IAAPI" show. this show is a special show only focus on India market, let india local amusment game distributor or buyer have a clear idea ,let them know what kind of amusement machine or game machine right now popular and fit for their local market.
For this show, our new machine like 9D VR product, New prize game machine and new family entertainment game attract more and more buyers stop their feet at our boot and enquiry.we have got many orders during this shows.some buyers also keep communication with us ,also have stronger idea come to our factory to have a visit and sign the final confirm contract with us.
A great Show ,also a successfully show for us !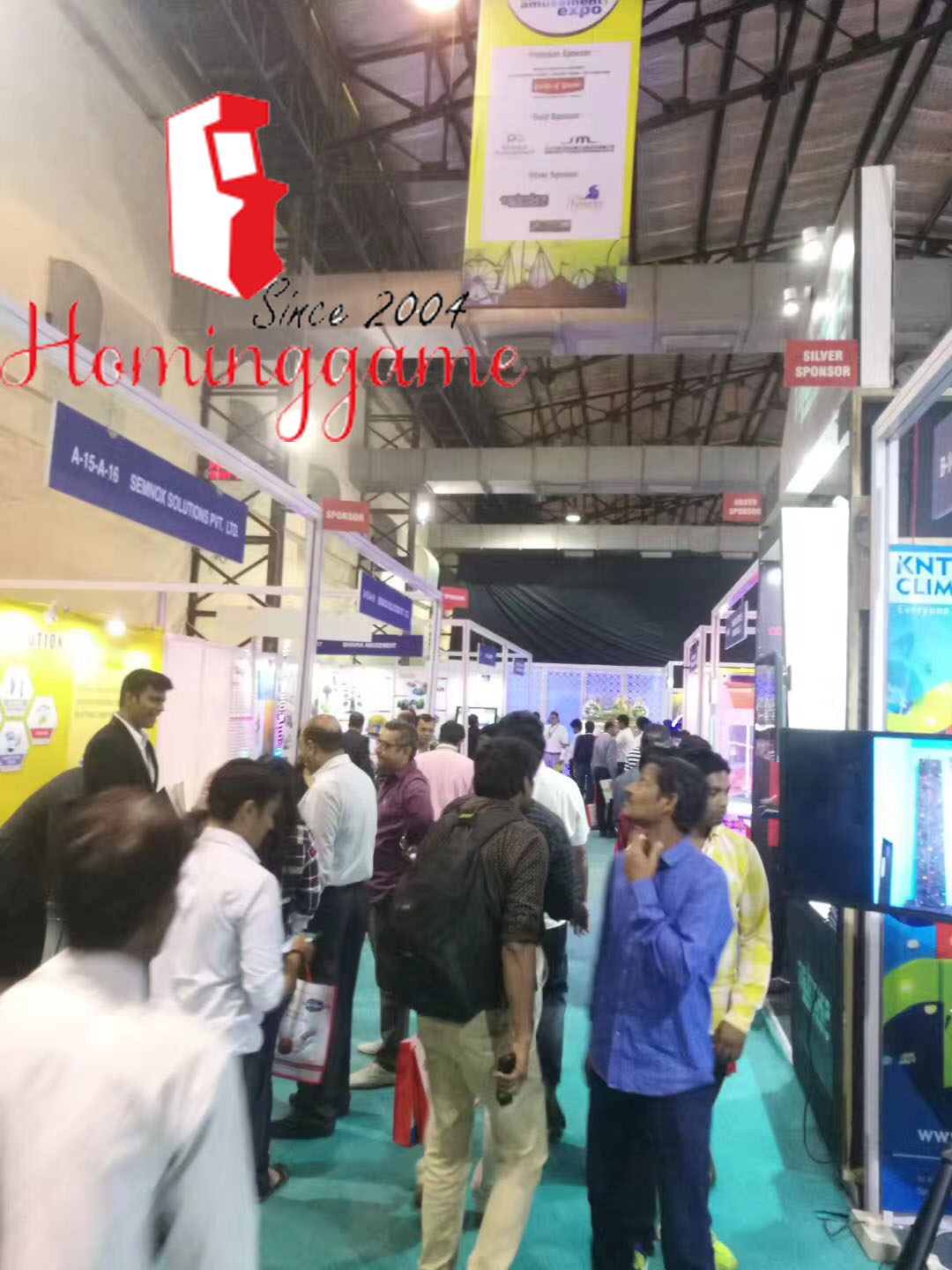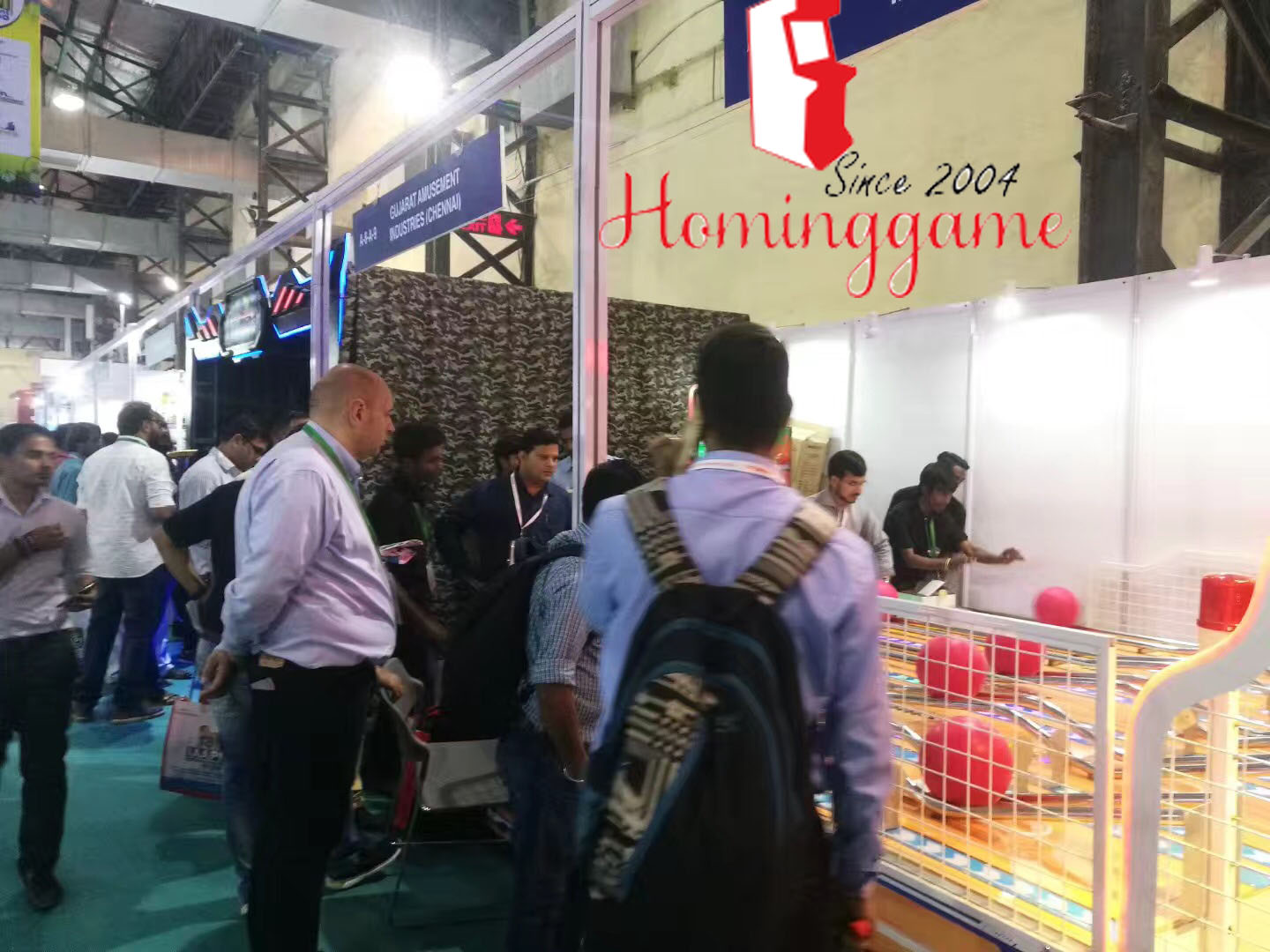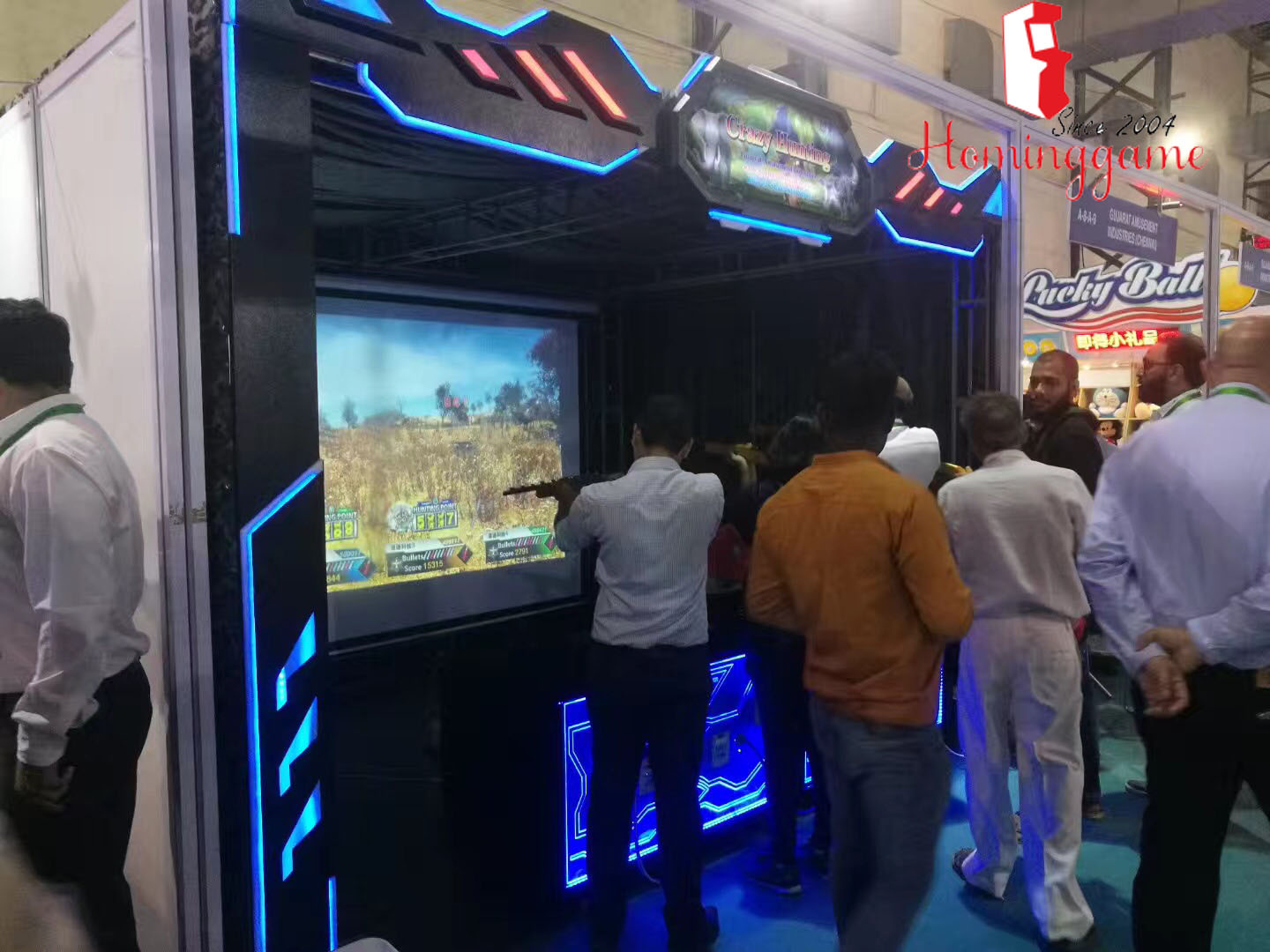 -----------------------------------
http://www.game-made-in-china.com
---------------------------------------
Youtube Suscribe us:https://www.youtube.com/user/HomingGame
-----------------------------------------------
Facebook: https://www.facebook.com/jin.homing
------------------------------------------------------
Wechat,Whatsapp,mobile phone No.:+8618688409495