We Are in Awesome IAAPA Show 2017-HomingGame
Release time:2018/2/4 reading:693次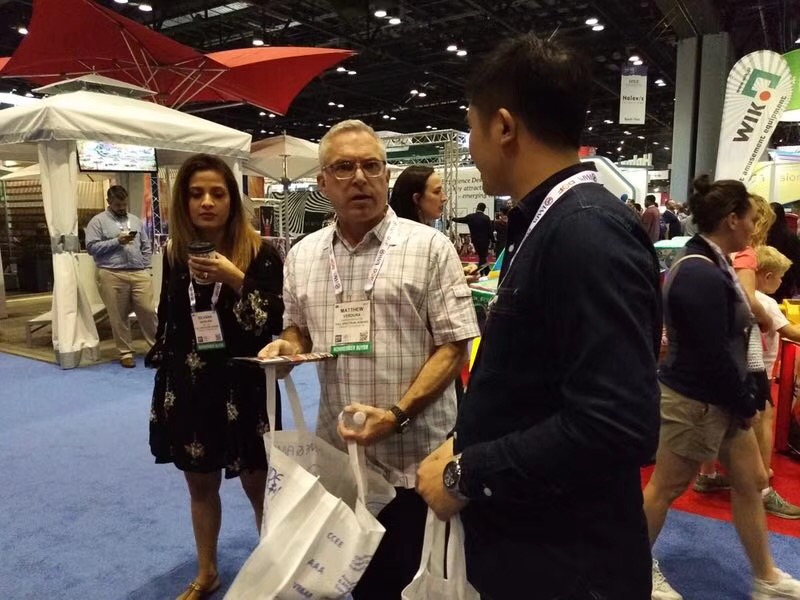 We Are in Awesome IAAPA Show 2017-HomingGame
Crowds streamed onto the exhibit floor a few minutes early as the IAAPA Attractions Expo opened today in Orlando. A robust showing of coin-op products were on display from all the major manufacturers. Exhibits included prize merchandise, high-tech equipment, kiddie rides, large scale rides, consulting services, food and beverage items, and much more.
This Year Our HomingGame insist on join in this show for over 12 years.to show our new product,like the Aura Coin Puhser Game Machine,Luxury Barber cut prize game.Crazy Drill Master etc prize game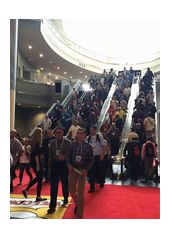 HomingGame CEO Said,"This show has two values to me as a distributor. First, I get to see the new product releases for fall and winter. And second, I get to meet with a number of my FEC customers who see this show as an important buying opportunity."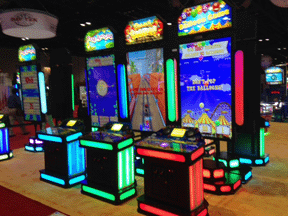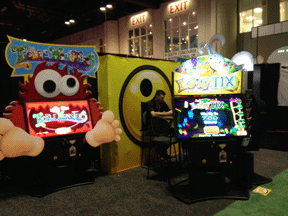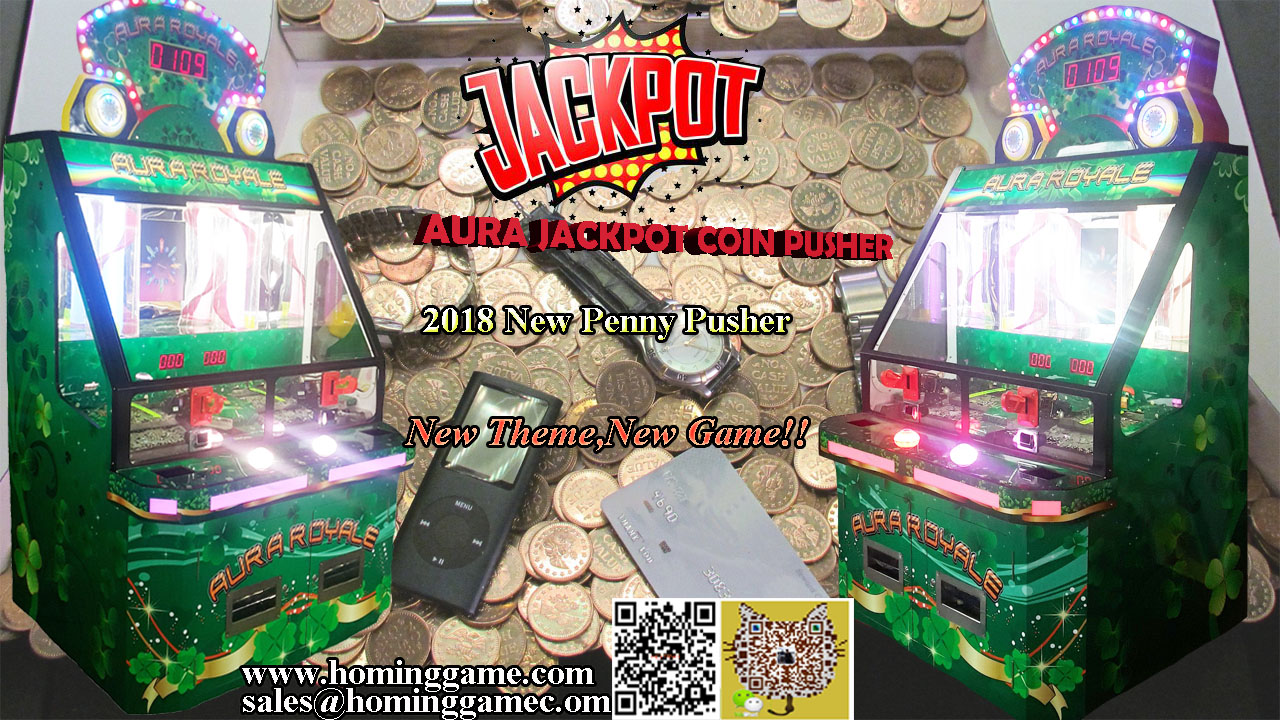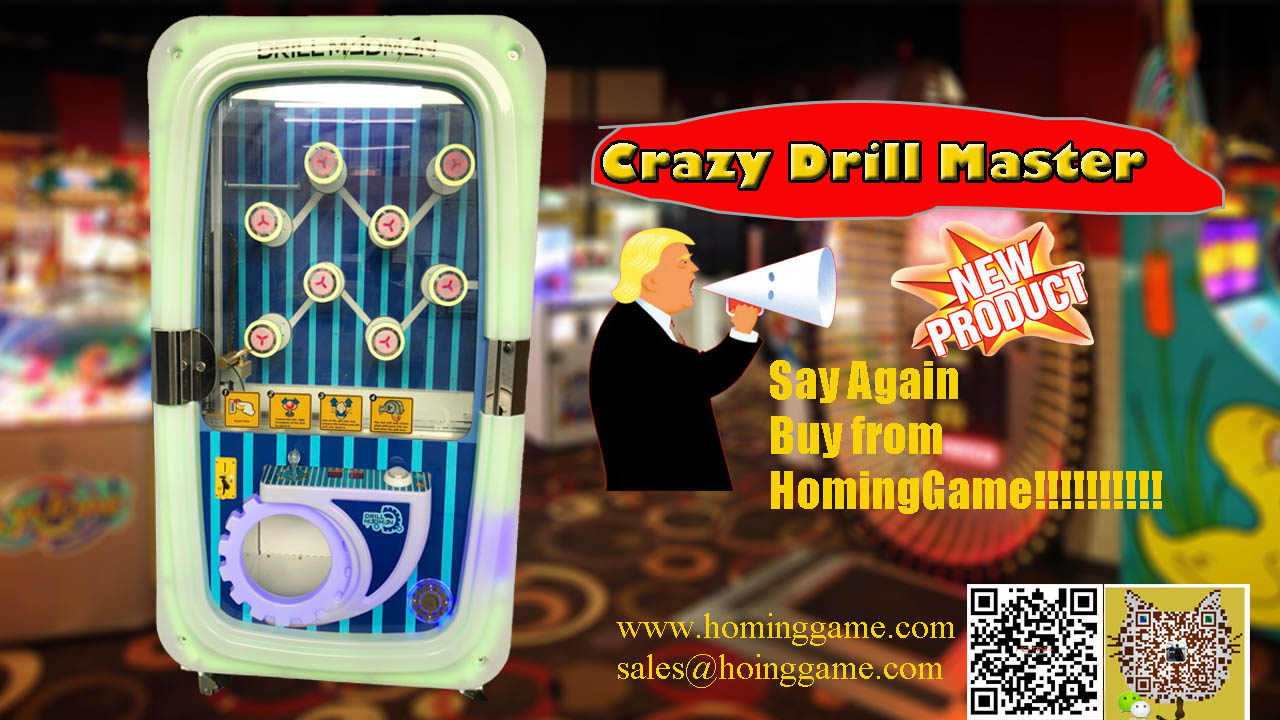 -----------------------------------
http://www.game-made-in-china.com
---------------------------------------
Youtube Suscribe us:https://www.youtube.com/user/HomingGame
-----------------------------------------------
Facebook: https://www.facebook.com/jin.homing
------------------------------------------------------
Wechat,Whatsapp,mobile phone No.:+8618688409495