2018 HomingGame Cooperate With the International Corporation Starcruises Vessel Line
Release time:2018/2/4 reading:878次

2018 HomingGame Cooperate With the International Corporation Starcruises Vessel Line
Congratulation on Homing Amusement And Game Machine Co.,ltd the best game machine factory in 2008 sign the strategy Partner agreement with the international coporation Company starcruise vessel line .We will focus on the future ,establish on a long term businnes relationship .To Win Win together.
As so far, we have released our hot game machine like Key Master Prize arcade game ,Flip 2 Win Coin pusher game or other gaming machine etc on their Vessel. such like the new Vessel' World Dream" which travel From HongKong to Phillipien or Vietnam or Japan.
the more trip tips information welcome browse :https://www.starcruises.com/hk/sc
Thanks Star Crusies Veseel Belief and our other oversea customer, in 2008 new years,we will keep doing the good job,carry on the high tech quality stardard, to custom or supply the best game machine to our customer.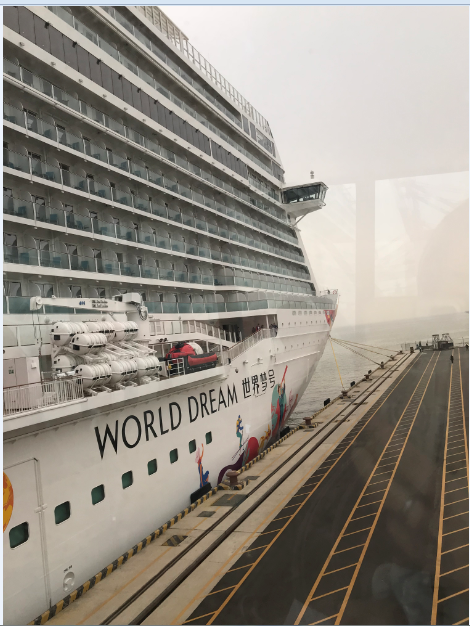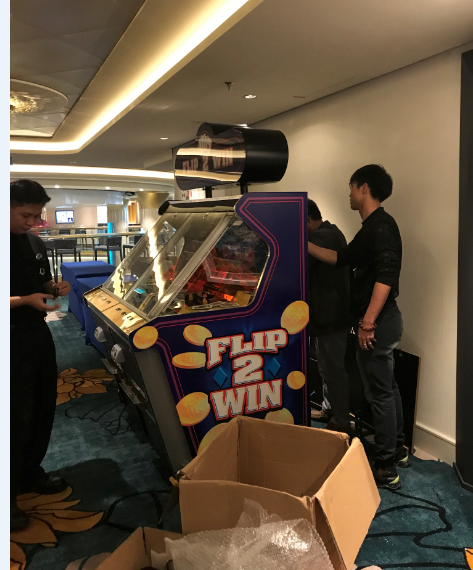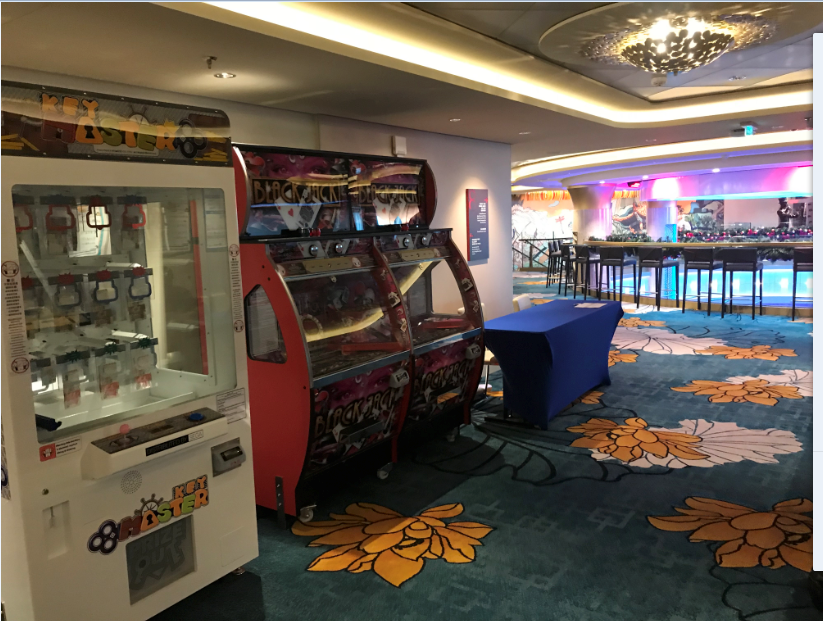 -----------------------------------
http://www.game-made-in-china.com
---------------------------------------
Youtube Suscribe us:https://www.youtube.com/user/HomingGame
-----------------------------------------------
Facebook: https://www.facebook.com/jin.homing
------------------------------------------------------
Wechat,Whatsapp,mobile phone No.:+8618688409495